Book Publishing
For over 15 years Precious Seeds Media Group has worked with writers who have aspired to take their manuscripts from concept to book publishing. We work with authors in providing them with the no how to self publish their books.
Business Consulting
Through our business strategy division, we work with business owners and entrepreneurs in helping them to navigate plans for success. We coach on concepts that provide a clear understanding for a path towards business growth.
Digital Software Applications
Utilizing our Appadtize EasyMake Systmes Division for digtal marketing services, Precious Seeds Media Group provide small business software solutions that allow businesses to establish a strong online brand.
WHO WE ARE
 Why Work With US
---
We have worked to build a culture and environment to help entrepreneurs and businesses to reach their goals. We provide solid solutions and strategy that provide easy to understand concepts that empower our clients to obtain trust and value in the solutions we offer.

As an organization we thrive in meeting new challenges, and implementing plans that allow your business model to reach its full potential. 

With Precious Seeds Media Group you're not just building another business relationship but you are establish an extension of your business.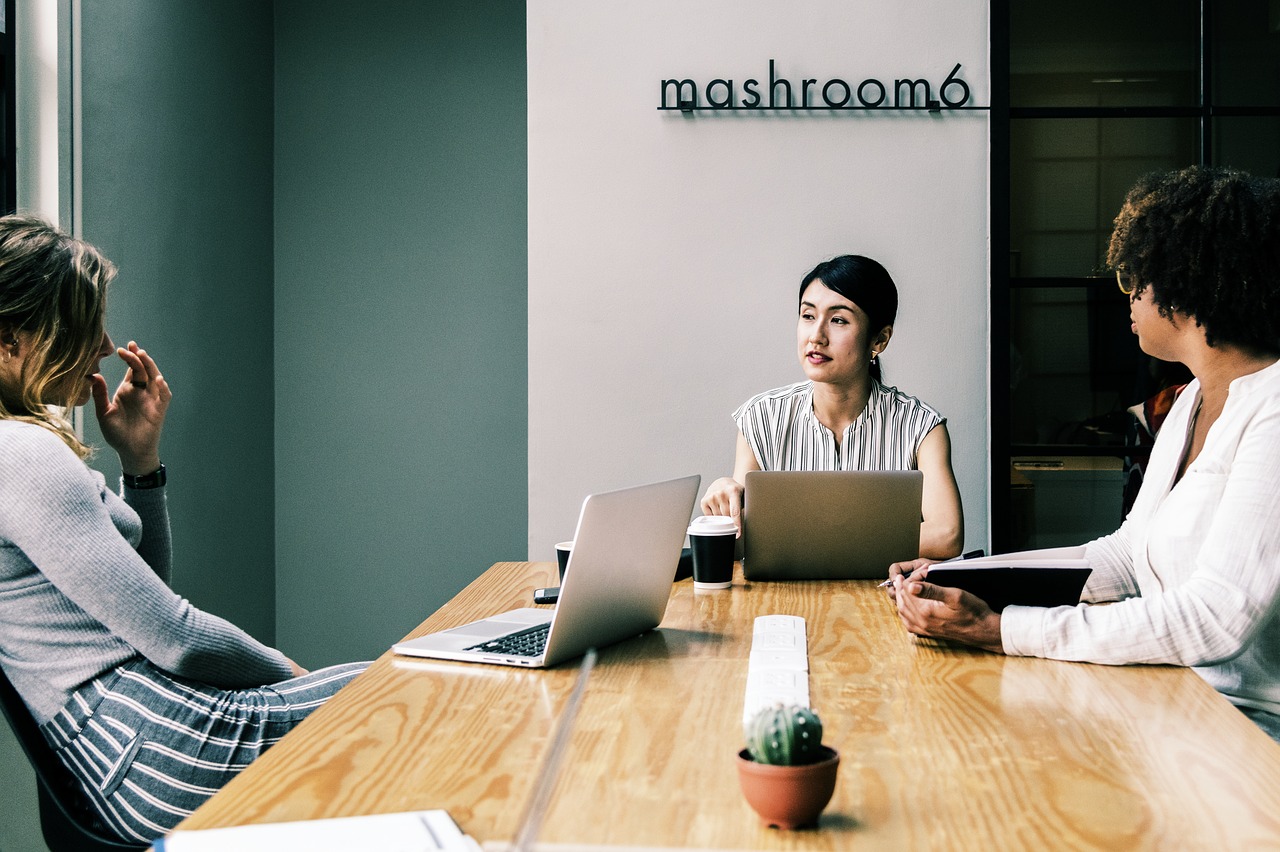 OUR WEB

APPLICATION BRANDS
easymakewebsite
Websites, lead capture, and sales pages work. No matter your business or profession, you can generate business, promote goodwill among customers and prospects, and deliver strong marketing messages that positions your brand allows your business to create a process of engagement.
easymakemail
Email marketing work well as part of a lead nurturing campaigns as they help navigate leads through the marketing funnel quickly and effectively. This means that email marketing is an effective way to improve sales conversions. Email helps you improve brand awareness.
easymakesocial
Social media is one of the most user friendly and profitable digital marketing platforms that can be used to increase your business visibility. Social media in business is growing at warp speed. With more and more people joining social media sites and using them regularly and more efficiently.
easymakebots
Chatbots provide solutions for the most common frustrations businesses have such as: getting simple things answered quickly, providing basic information about a business, qualifying customer interest, and builds availability when human interaction is not present. Chatbots provides conversational interaction with consumers when the consumer is ready to do business.
easymakeapps
Consumers are becoming more engaged through mobile apps. With the ability to boost sales, repeat visits and increase engagements, mobile apps are a good inclusion for a business marketing mix. Mobile apps provide a wide variety of revenue streams, push promotions and customer loyalty programs.
easymakecrm
Managing leads, customers,revenue,and process are essential for business growth. Utilizing a business management crm will provide the organizational foundation to track, manage and maintain the important aspects of a the business. A CRM provides structure and stability to making certain all deliverables are met.